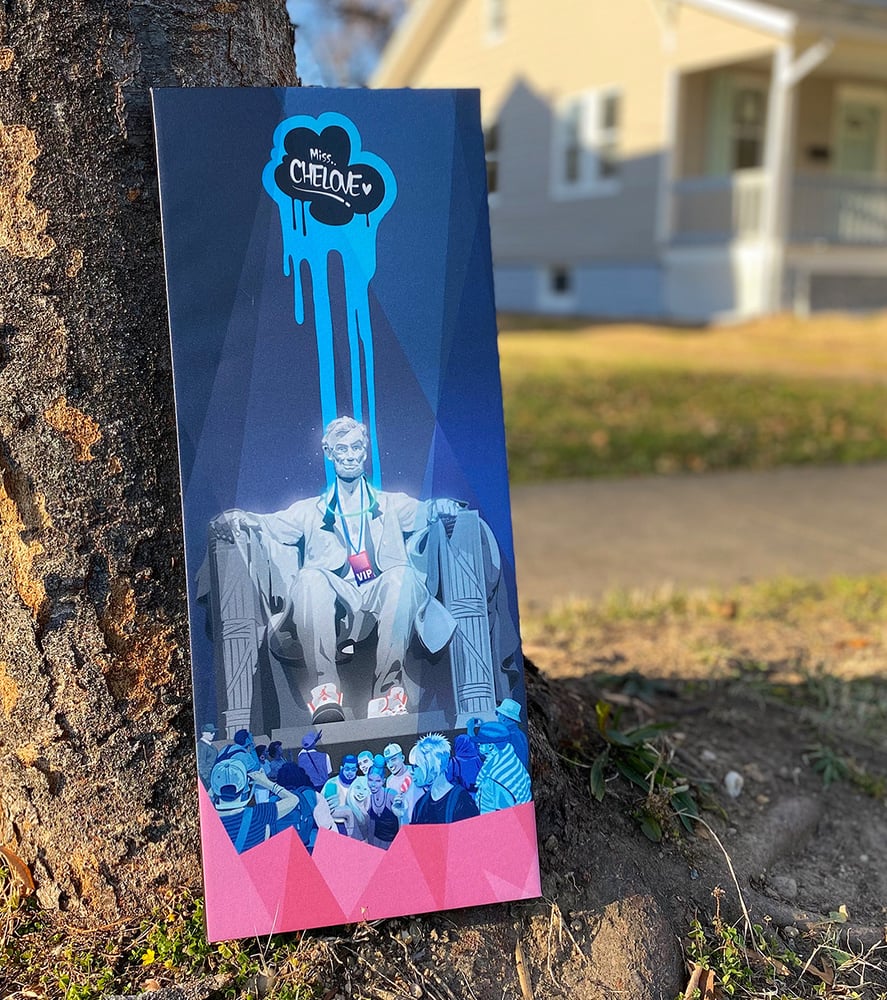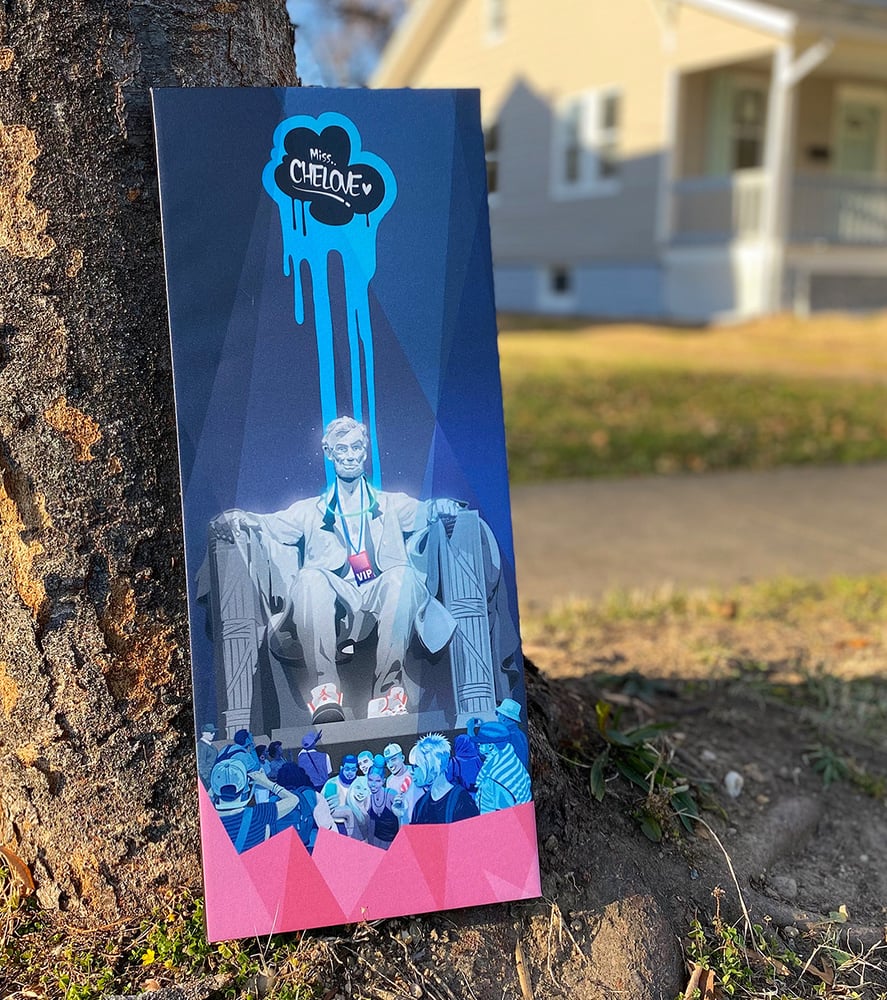 Trillectro - heavy duty canvas print
$75.00 / Sold Out
A classic MISS CHELOVE digital illustration for DC's 2015 Trillectro Music Festival printed on canvas with deep 1.5" gallery framing.
Dimensions: 10" x 25"
Cost: $75
Delivery options:
• Local pickup (Brentwood MD) (free)
• USPS ($15)
Thanks for your support!
• Shipping via USPS to the continental US.
• Please inquire for international shipping rates.