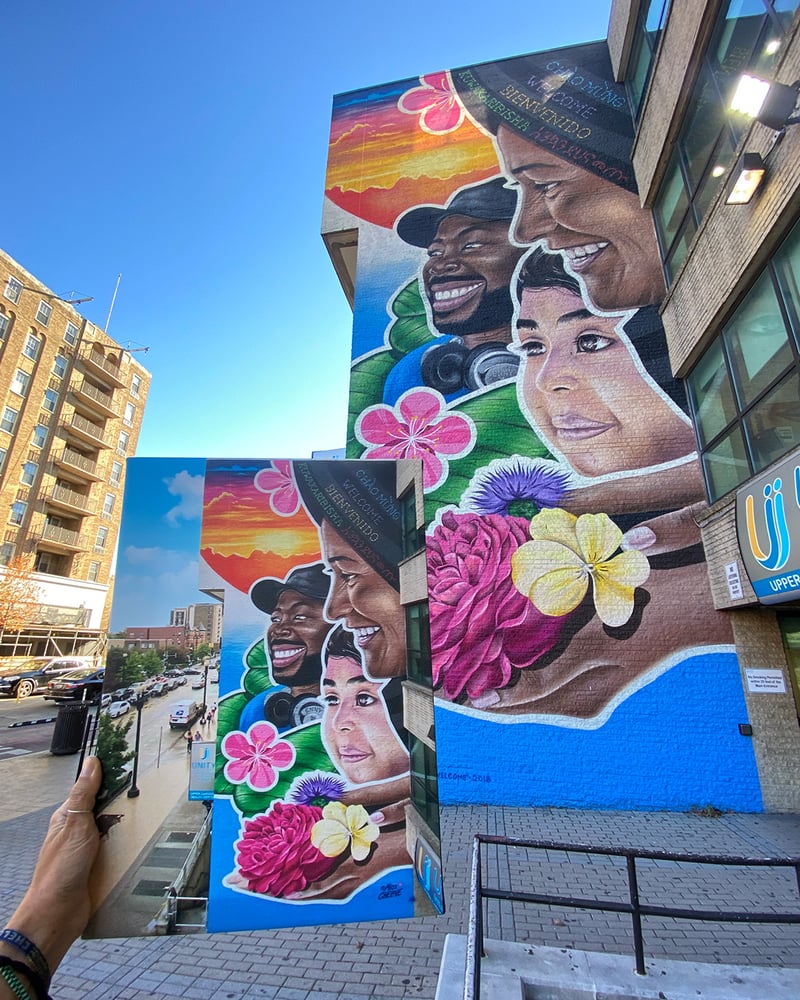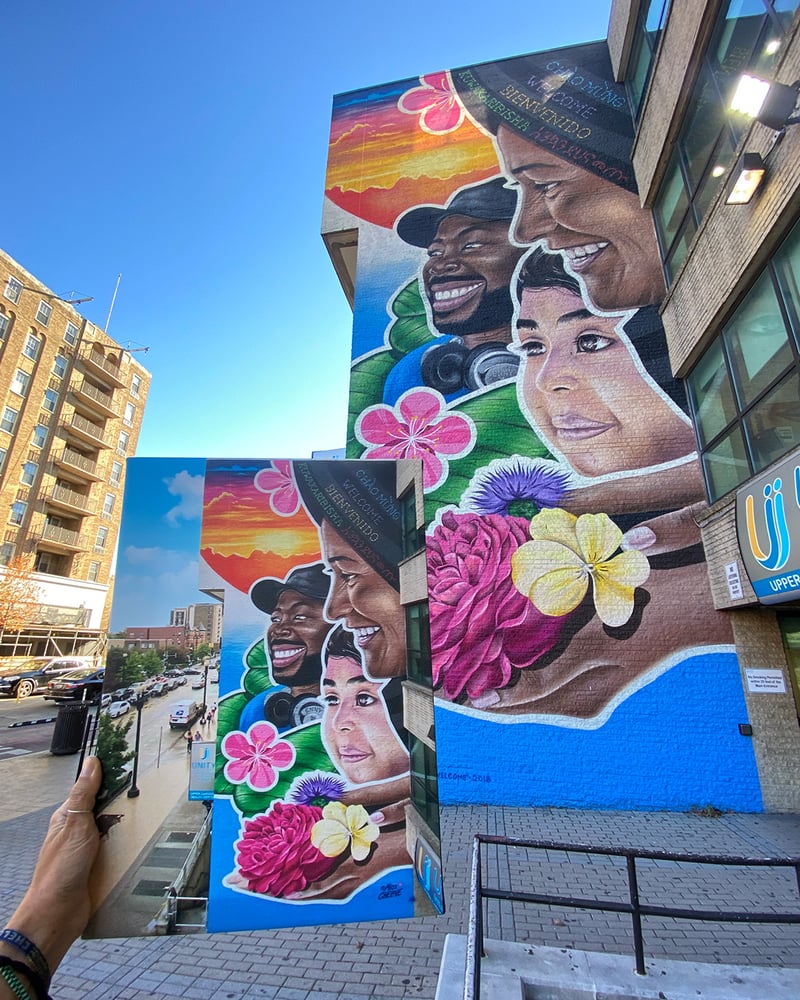 You Are Welcome - heavy duty canvas print
$75.00
Take a mural home with you! You Are Welcome was painted in 2018 at Unity Healthcare's Upper Cardozo location in Washington DC. Full color print on canvas with deep 1.5" gallery framing.
Dimensions: 13" x 18"
Cost: $75
Delivery options:
• Local pickup (Brentwood MD) (free)
• USPS ($15)
Thanks for your support!
• Shipping via USPS to the continental US.
• Please inquire for international shipping rates.